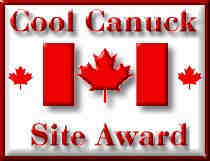 "People think that to have big muscles you have to eat meat - it's a persistent and recurring myth."
- Bill Pearl, three time Mr. Universe Professional
The Vegetarian Bodybuilder TM
Welcome. My name is Steve Holt and this is my bodybuilding site. I was born and raised in Canada, and I have been a vegetarian for 23 years. I began to seriously train as a bodybuilder some seven years ago, when I was well into my forties. I completed my first series of bodybuilding competitions during the year 2000.